Titel



Work

Info



《The nine billion names of God 》
Sungkok Museum of Art

Solo Show

Supported by Art Council Korea, Sungkok Museum of Art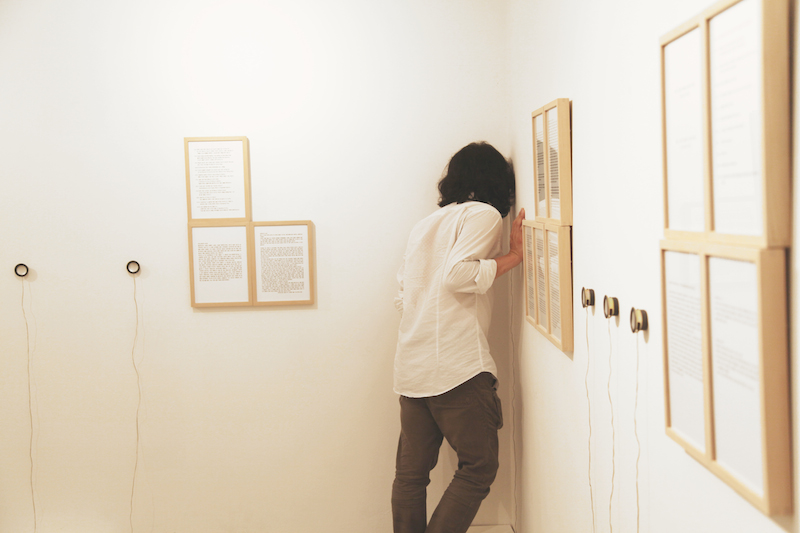 Performance with Yungho Kwon
Performance with HyunJun Ji
2F
3F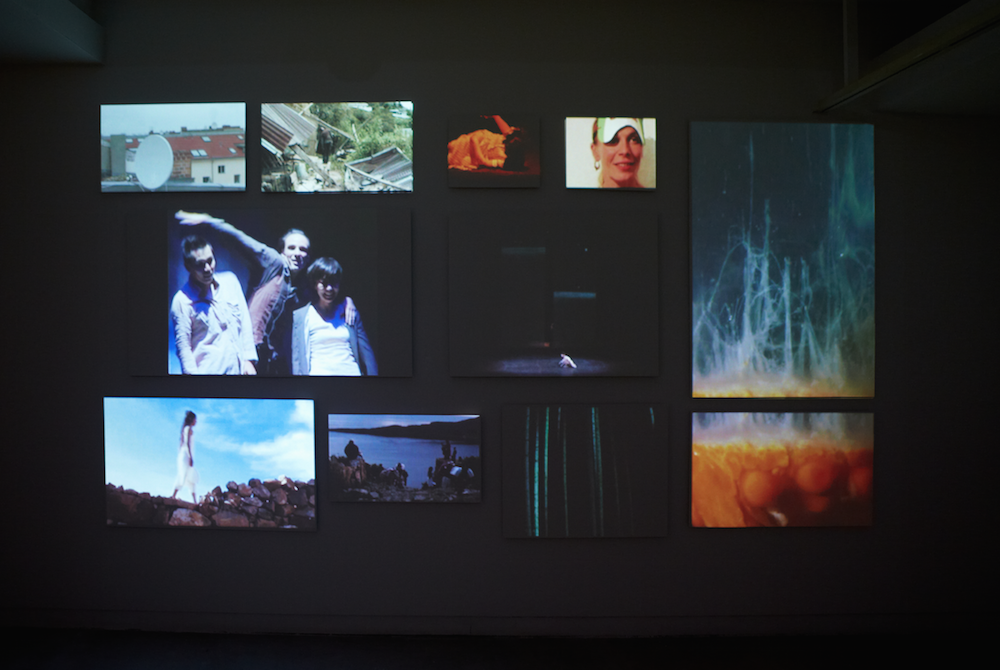 2013 Sungkok Artist of Tomorrow'
CHOI Chan Sook moves between performance, installation, video and photography in her work, at times employing specific combinations to create something like a definitive document or the outcome of an action. Her interdisciplinary projects merge music and sound, dance and movement, time and space, inviting the viewer to retrieve lost memories and reopen fragile spaces that appeared to have vanished. She sets the scene for a worldview where available and unavailable images dance in a round, gaining their power via moments of uncertainty and mystery.
The exhibition is titled after the eponymous science fiction story by Arthur C. Clark,
The Nine Billion Names of God (1953).
The story plots that when an Automatic Sequence Computer that modifies numbers to letters creates the seemingly infinite list of all possible names of God - about nine billion of them - God's purpose would be achieved, and the human race would come to its end, as it would have finished what it was created to do. In the exhibition, the artist suggests that in our society, the political paradigm, money and power represent metaphors of the nine billion gods.