23. Sep. – 19. November. 2023
The 12th Seoul Mediacity Biennale THIS TOO IS A MAP
https://mediacityseoul.kr/2023/
Chan Sook Choi, the tumble still, 2023,
Commissioned by the 12th Seoul Mediacity Biennale, Courtesy of the artist
1. Sep. – 28. October. 2023
Moved, or What My Bones Know
https://kunstverein-tiergarten.de/ausstellungen/aktuelle-ausstellung/
Künstler*innen:
Chan Sook Choi
,
Silvina Der Meguerditchian
,
Pınar Öğrenci
, Selma Selman
Kuratiert von Lusin Reinsch
Eröffnung:
Fr 1. September, 19 Uhr
18.30 Uhr:
Performance: Arootin Mirzakhani
19 Uhr:
Begrüßung: Veronika Witte; Einführung: Lusin Reinsch
photo by Michael Zeeh
05.September - 15.October .2023
The 2023 Gwangju Media Art Festival

Breathing Light
https://gmaf2023.com/
19.Jan - 7.May .2023
Where Must We Go...
Pohang Museum of Steel Art
Chan Sook Choi, Ji Hye Yeom, KIM Gareul, Laurent Grasso,
Apichatpong Weerasethakul, Im Suniy

10 - 11.Dec.2022
TERRAINFORMING
The 12th Seoul Mediacity Pre-Biennale II
http://archive.
mediacityseoul.kr/2022/#terrainforming
26.Aug. - 30.Oct.2022
Port to the New Era
Inchon International Airport, Korea

https://marsgreen.co/incheon-airport
10.June - 4.September.2022
Nets of Fragmented Memories
Kuandu Museum of Fine ArtsTaipei

Courtesy of Kuandu Museum of Fine Arts" or "Courtesy of KdMoFA"
May 21 - September 18, 2022
Checkpoint. Border Views from Korea
Kuunstmuseum Wolfsburg, Germany

Photo by Kruszewski
28.04.2022 - 09.07.2022
MIND & MATTER

chan sook choi, annette cord, wolfram wickert, jazoo yang
Kang contemporary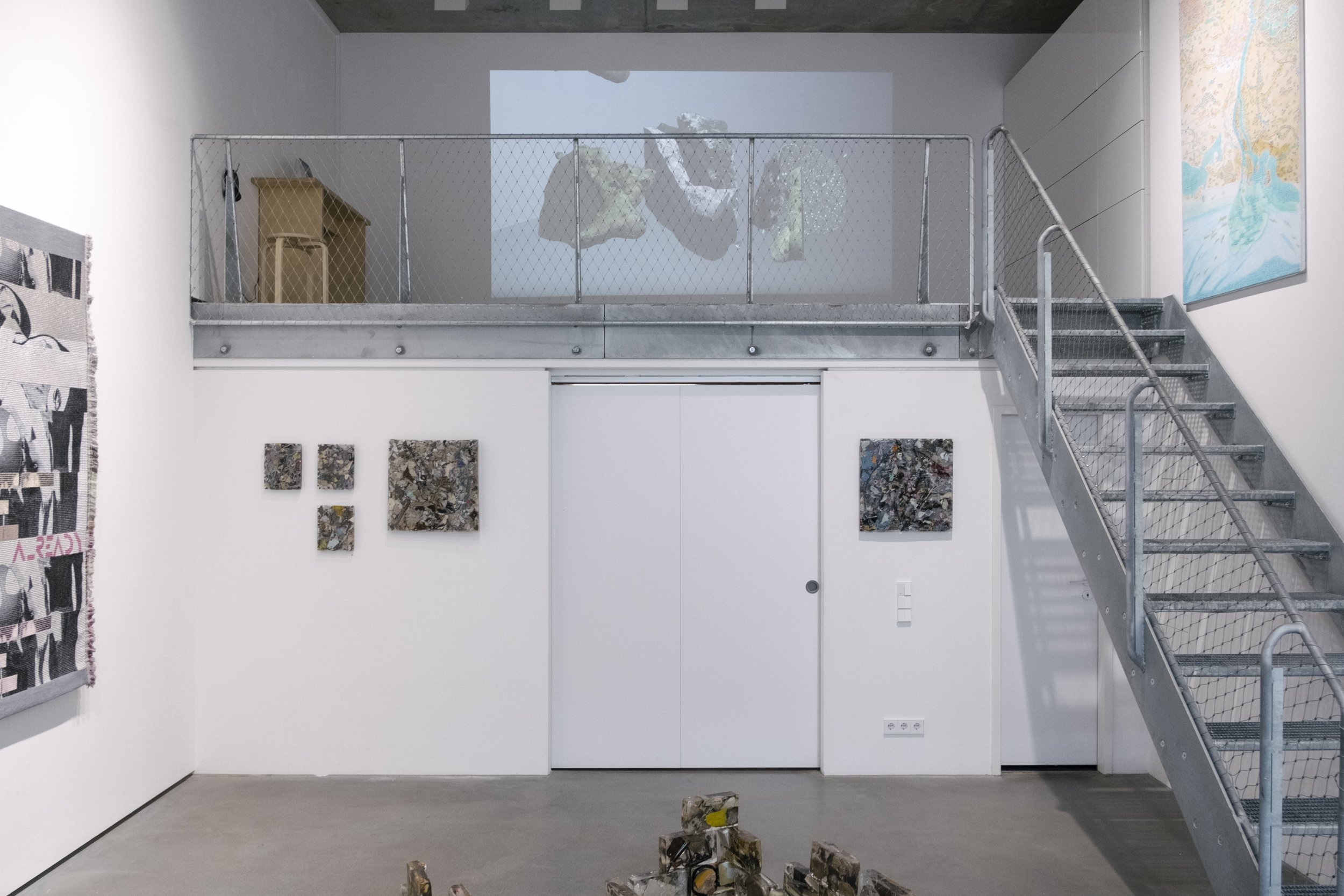 20.October.2021 - 20.March.2022
Korea artist prize 2021
http://koreaartistprize.org/project/2021/
28.Sep.2021 - 7.Nov.2021
Signaling Perimeters
https://sema.seoul.go.kr/ex/exDetail?exNo=640675&glolangType=KOR&searchDateType=CURR
16.July.2021 - 17.July.2021
Mutual Fragments
with Chan Sook Choi, barbaraluedde, jonasmonka Marina, Gržinic & Alina Šmid
Opening: 2021 June 16, 1pm – 10pmSaturday + Sunday 1pm – 6pm
Curated by Luisa Schlotterbeck
18.June.2021 - 25.July.2021
EMBARK
https://
www.129gallery.com/
with Chan Sook CHOI, Abie FRANKLIN, Roland FUHRMANN, Susanne GERBER
Franziska HARNISCH, Christian JANKOWSKI, Georg KLEIN, Franziskus NAKAJIMA
Arthur PATCHING, Elke REINHUBER, Heinz SCHMÖLLER, Nina E. SCHÖNEFELD
C. SERRITIELLO, Max SUDHUES, Sadie WEIS
14.DEB.2021 - 16.APR.2021
QBIT TO ADAM I, adam
KANG contemporary Berlin
https://www.kang-contemporary.com/
OPPOINTMENT BOOKING
02.03.2021 - 08.03.2021
FOR GOTT EN / all about women

on the western boardwalk outside the Sydney Opera House
as part of all about Women festival
https://www.sydneyoperahouse.com/all-about-women
12.DEC.2020 - 09.JAN.2021
SUPERPOSITION qbit to adam
Digital Art Center, Taiwan
http://dac.taipei/
07.NOV.2020 - 10.JAN.2021
SIREN

Goldrausch Künstlerinnen Programm 2020
Kunstraum Kreuzberg Bethanien, Germany
https://www.kunstraumkreuzberg.de/
08. 20 ~ 08. 28.2020
20th Seoul International ALT Cinema & Media Festival
www.nemaf.net
06.08 - 16.09 2O20
It leaks—the light in
their ground

@ Seoullo Media Canvas, Soloshow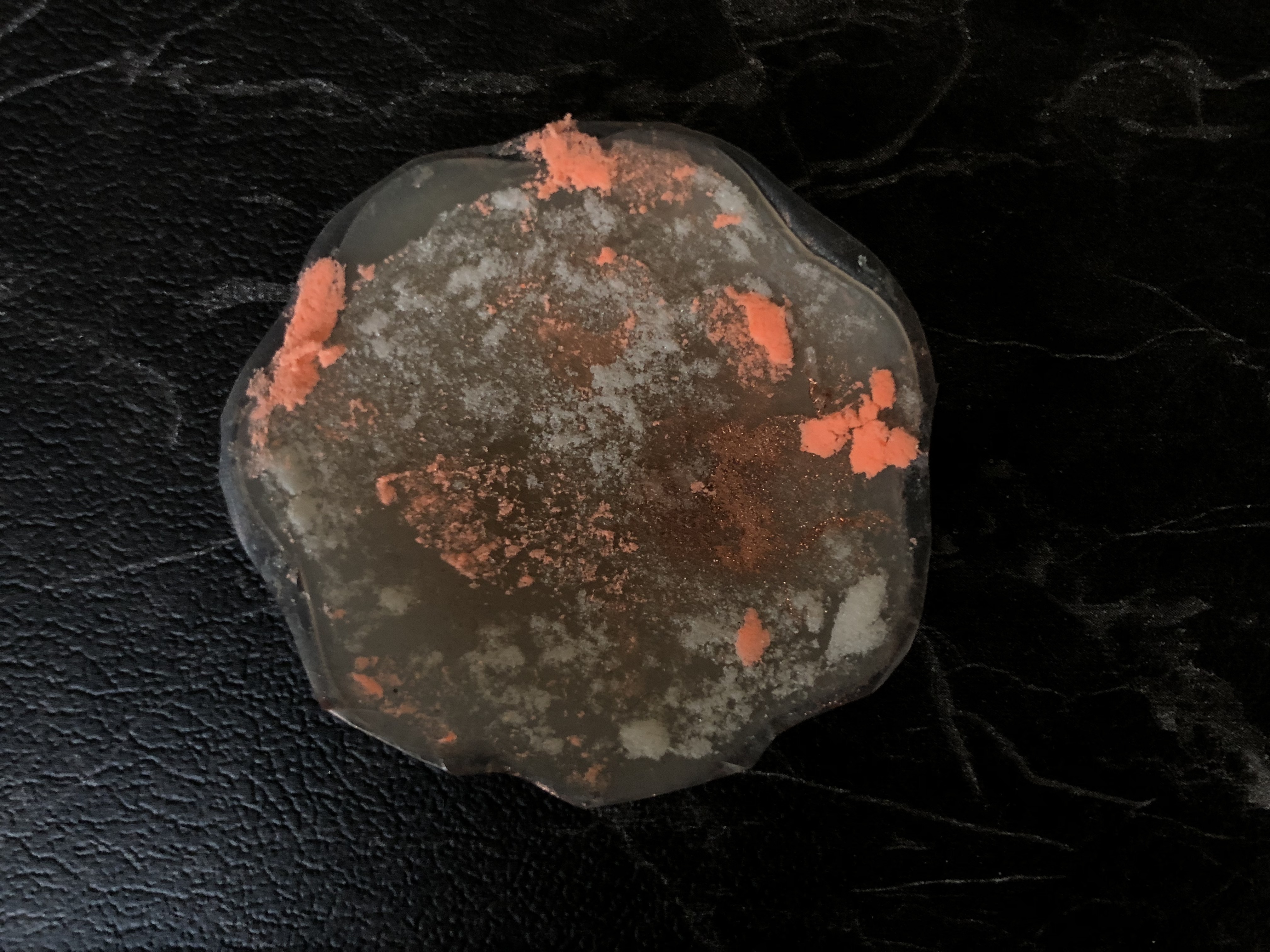 +
06.AUG - 30.Nov.2020

NA HRANE / AT THE LIMIT / AM LIMIT
Curated by Martin Juef
KUNSTHALLE Bratislava, Slovakia
https://kunsthallebratislava.sk